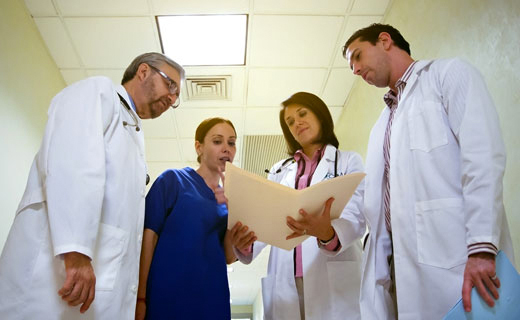 A cluster is a geographic concentration of interconnected organizations, specialized suppliers, institutions and support companies which compete but at the same time work together towards the economic development of the region.
Monterrey Healthcare City Cluster, is an organization made up by public and private hospitals, certified by national and international organisms, such as the CSG (General Health Council) and the JCI (Joint Commission International), the Ministry of Economic Development of the State of Nuevo León and 4 of the most prestigious Universities in Latin America which target the creation of human resources for health and suppliers having high social responsibility in the development of specialized clinical services seeking consolidation of quality medical attention for the ongoing demand of national and international patients. Therefore reaching a national and international position in the offering of specialized clinical services which promotes regional economic growth.
In order to guaranty success and development, the Health Cluster has created different committees, such as the Ethics Committee, Hospital Certification and Accreditation Committee, Promotion Committee, Quality and Safety Academic Committee and Hospital Safety Committee.