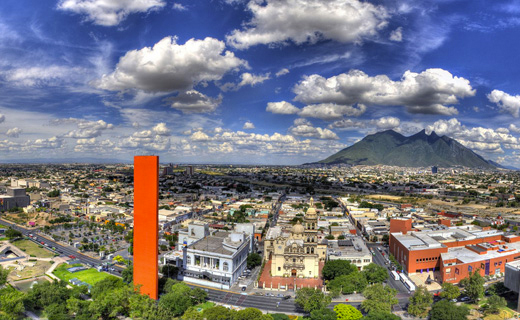 Monterrey has become an excellent tourist destination, due to its ecotourism, privileged places for doing business and fascinating attractions.
Patients travelling to Monterrey will not only find top level medical care and treatment, they will also come across the best cuisine, great hotels and cultural and recreational spaces.
Monterrey, Nuevo León.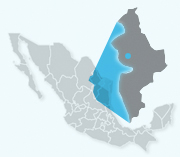 In numbers:
Land: 64,220 km2
Elevation: 537 m (1,762 ft)
Population: 4,653,458
Population Density: 2,532/km2 (6,560/sq mi)
Links:
Monterrey Convention and Visitors Bureau ocv.com.mx
Tourist Information Office for Monterrey and the state of Nuevo Leon nl.gob.mx