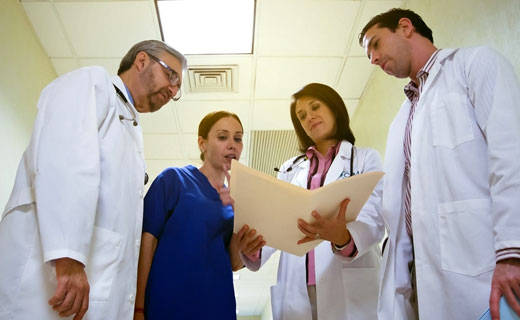 Incorporation and cooperation amongst our partners allows us to offer specialized medical services in all of our accredited and certified hospitals. These hospitals feature state of the art technology, competitive prices, certified physicians and health professionals which offer humane care based on ethics, quality and safety.
Our entrepreneur-oriented and continuous improvement culture leads us to maintaining the acquired certifications, ensuring professionalism in the services and user satisfaction while being cared for and treated in our top level institutions.
Our Marketing Committee reveals our services, procedures and technologies of the different specialties most requested by medical tourism.
Our hospitals offer the best solutions for your needs.